We are delighted to announce our new sponsors, Arkwright & Co Estate Agents
Arkwright & Co offers a range of estate agency services that cater to all property needs.
Whether you are looking for a place to call home or you are in the market for new commercial property, their team is there to help.
Their honest and personal approach is based on the core traditional values of a family run business, and they aim to provide clients with the best possible service.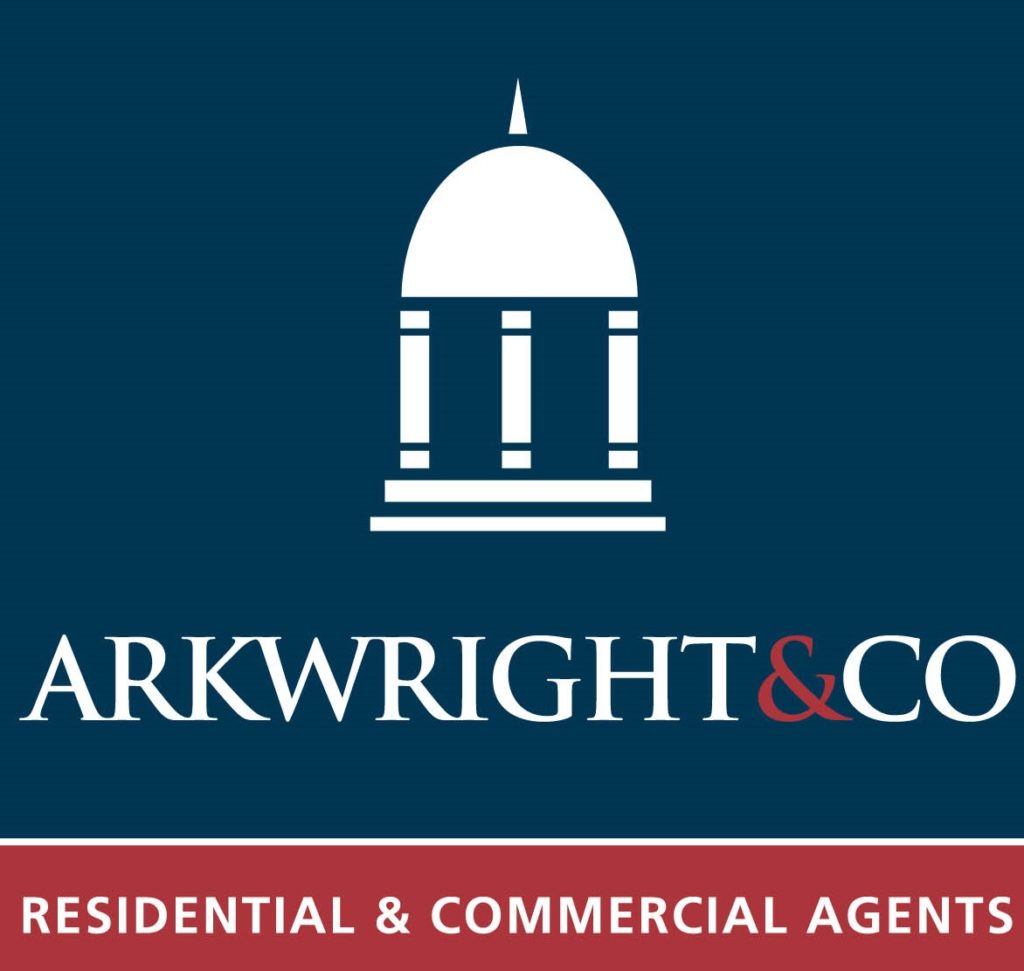 The League was formed at an inaugural meeting on the 15th May 2003. Clubs currently involved are Cambridge & Coleridge AC, Cambridge Triathlon Club, Ely Runners, Haverhill RC, Histon and Impington Runners, Newmarket Joggers, Royston Runners and Saffron Striders RC. This year, 2023, there will be 6 races.
Events take place one evening per month throughout the summer, with each club hosting one event. All races are held on a Thursday evening starting at 7:30pm, unless otherwise stated.
For more information about taking part, check the Official Facebook homepage (www.facebook.com/SaffronStriders5kLeague) and see our "What to Expect" guide.
Fixtures can be found on the Race Calendar.
For further details contact Fliss Tournant at race@saffronstriders.org.uk
Scoring
First 5 men and first 5 ladies to count with every other finisher scoring 1 point for their club.